With years of Consultant experience in the offshore oil and gas industry, we are expert in rig moving and jacking operations. We are specialized in handling offshore oil rigs, construction barges, jack up barges, and floating offshore wind turbines. Trust us to provide top-notch training courses and hands-on services to meet your needs and turn your projects to a win win situation too!
Oil and Gas, Rig Moving & Training
Floating Offshore Wind Turbines, Training Consultant
Consultancy of Expert Training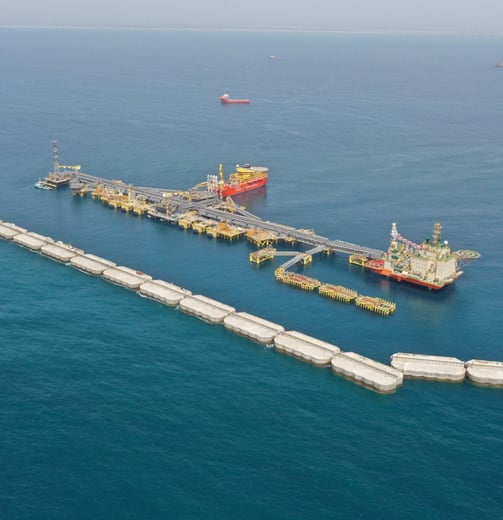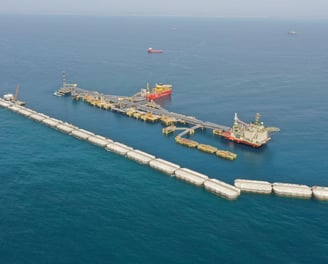 Discover our successful projects moving rigs, jack up barges, and floating wind turbines. From oil and gas to offshore renewables, we have the expertise to handle any project. Check out our trac record and see why we are the industry leaders hire us.
Explore our offshore projects, including rig moving and construction barges. Our Rig Move Master / Tow Master / Load-On Load-Off ensures seamless operations and timely completion of projects. Find out how we can assist you with your offshore needs.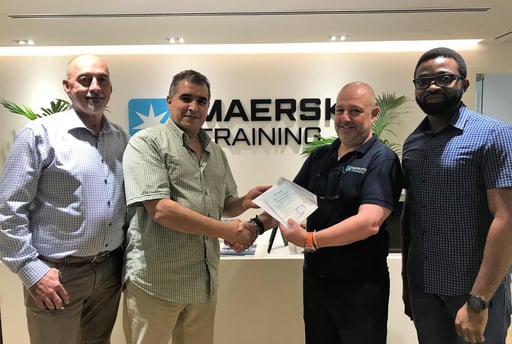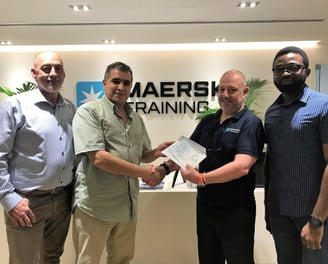 "Masters of Offshore Rig Moving, Four Lifetimes at Sea in a Snapshot"
In this remarkable snapshot, we witness four Offshore Masters in Moving Rigs at High Seas , their faces etched with the wisdom of countless voyages, come together against the vast canvas of an offshore operation. This is a testament to the enduring spirit of human collaboration on the open sea. In their weathered expressions and shared expertise, we glimpse the heart and soul of Offshore Teamwork.
We have a proven track record in providing top-notch training courses. Our experienced instructor deliver hands-on training for rig moving, jack up barges, offshore construction and many other related. Enhance your skills with our comprehensive training programs, don't hesitate to get in touch!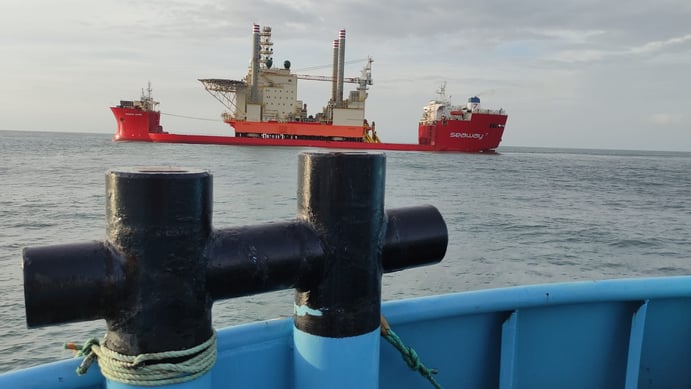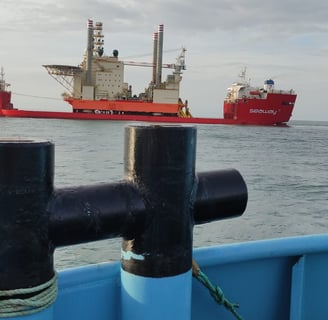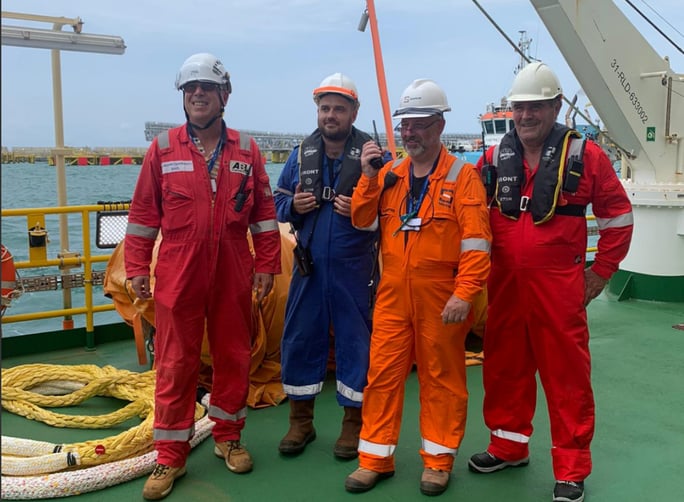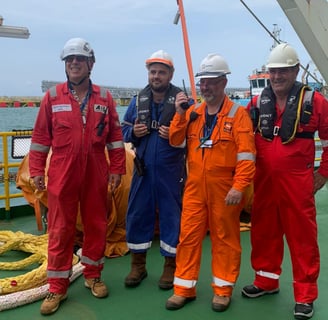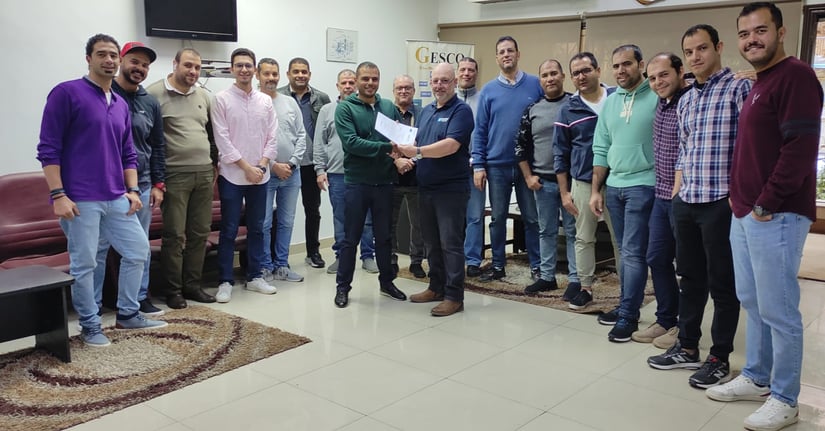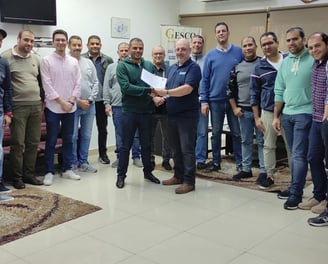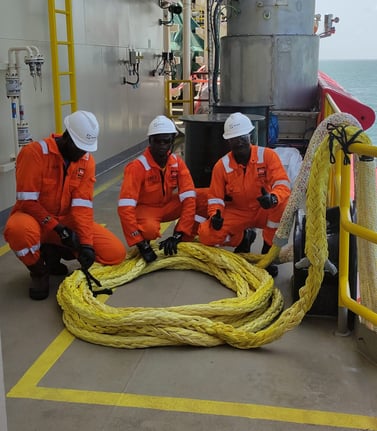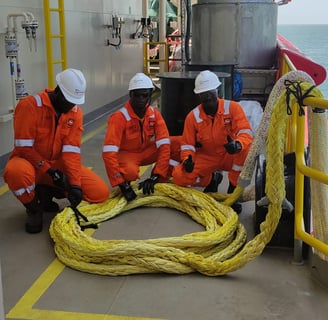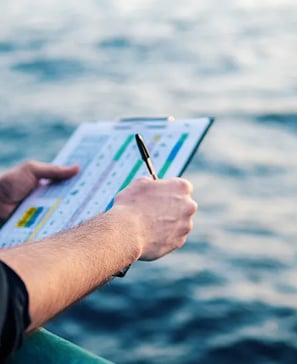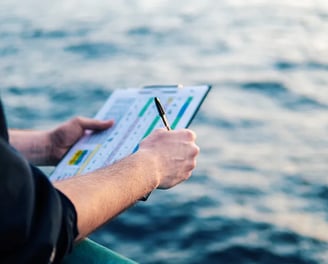 Assessments of Competence
"Charting Competence: The Art of Skill Evaluation"
A mentor and a mentee, side by side, pour over charts and documents, seeking to evaluate and enhance their skills. It's a testament to the tradition of passing down knowledge and ensuring that each generation is equipped with the mastery to navigate complex waters. The Story of Competence Assessment is a Story of Guidance, Growth, and the Unbroken Chain of Maritime Expertise.